If you need a foundation inspection across Kauai, Oahu, Maui, or the Big Island, contact Foundation Systems Hawaii at 808.833.7173 for reliable, affordable service.
What Is Geotechnical Investigation?
Geotechnical investigation services are like the diagnostic checkup for your foundation repair needs. Think of it as an in-depth exploration of what lies beneath the surface. Our dedicated experts employ these services to thoroughly examine the soil and geological conditions surrounding your foundation. This essential information serves as the blueprint for our repair strategies, ensuring they're not just effective but also built to withstand the test of time. It's akin to having a detailed map that guides us through the hidden intricacies beneath your home or other building, allowing us to navigate any unseen challenges and deliver foundation repairs that are not only precise but also designed for lasting stability. These investigations are the bedrock of our foundation repair services.
Foundation Systems Hawaii is proud to offer FREE geotechnical investigation services to Oahu, Kauai, Maui, and the Big Island. Give us a call at (808) 833-7173.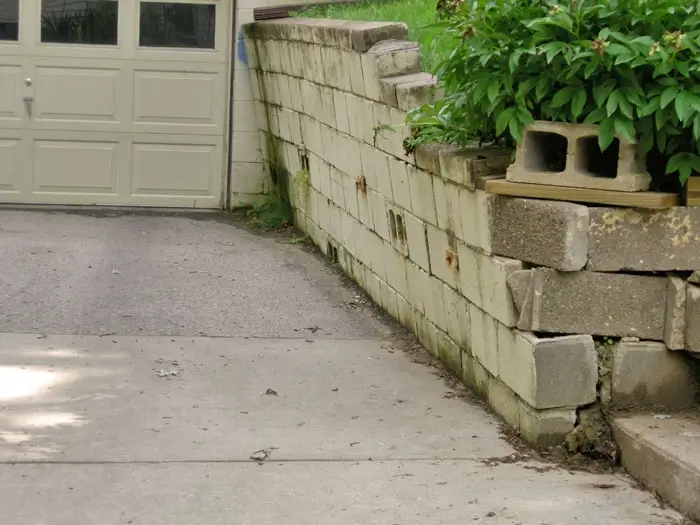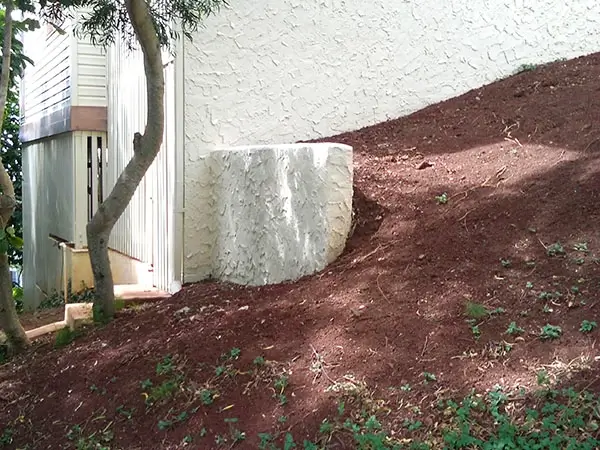 Our Geotechnical Investigation Process:
Consultation: We begin with a detailed consultation to understand your project's objectives, location, and unique requirements.
Site Visit: Our experts visit the construction site to assess the soil conditions and identify any potential challenges.
Soil Testing: We conduct a series of soil tests to determine soil composition, density, moisture content, and bearing capacity.
Analysis: Our geotechnical engineers analyze the collected data and assess the soil's suitability for your project.
Recommendations: We provide comprehensive recommendations for foundation design, ensuring stability, safety, and compliance with local regulations.
Ongoing Support: Our commitment doesn't end with the investigation. We offer ongoing support and consultation throughout the construction process.
Benefits of Our Services:
Risk Mitigation: By identifying potential soil-related issues early, we help you mitigate risks and avoid costly delays and repairs.
Optimized Foundation Design: Our recommendations lead to the design of foundations that are efficient, cost-effective, and durable.
Compliance: We ensure that your project complies with local building codes and regulations.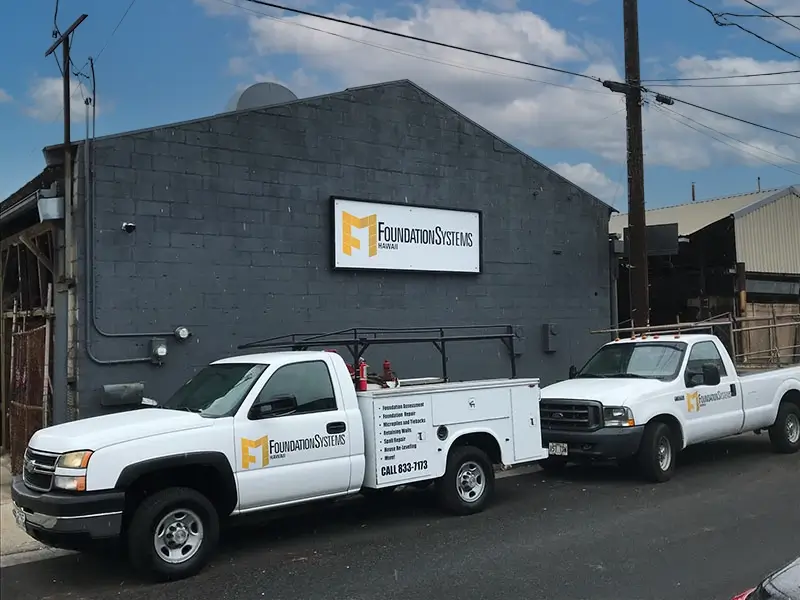 At Foundation Systems Hawaii, our geotechnical investigation services are designed to give you the confidence and assurance about your building's foundation you need. Contact us today to discuss your project and schedule a consultation with our geotechnical experts. Together, we'll build a solid foundation for your construction endeavors.