If you need earth retention and shoring across Oahu, from Honolulu to Waipahu or Pearl City and Mililani and beyond, contact Foundation Systems Hawaii at 808.833.7173 for reliable, affordable service.
At Foundation Systems Hawaii, we understand the importance of a stable and structurally sound foundation for your residential or commercial property. Sometimes, foundation issues can arise, compromising the integrity of your structure. That's where our remedial repair services come in. We specialize in diagnosing, addressing, and rectifying foundation problems, ensuring the long-term stability and safety of your Oahu building.
Our Remedial Repair Services
Geotechnical Investigations
Our remedial repair process begins with a complimentary comprehensive assessment of your foundation. We use advanced technology to evaluate the extent and nature of the issues, whether it's settling, cracks, or other structural problems. This assessment allows us to determine the best course of action.
Every foundation issue is unique, and we believe in providing customized solutions. Depending on the problem, we offer various remedial repair techniques, such as underpinning, piers, or shoring, to restore your foundation's stability.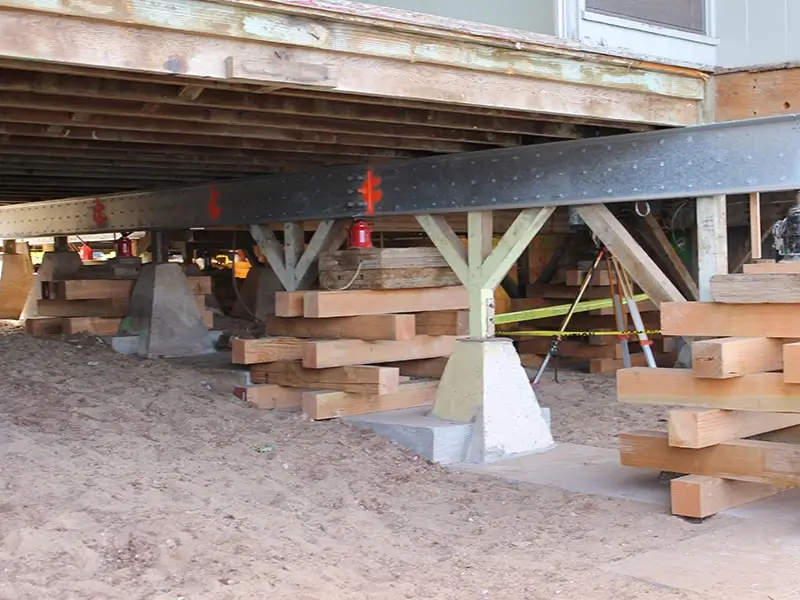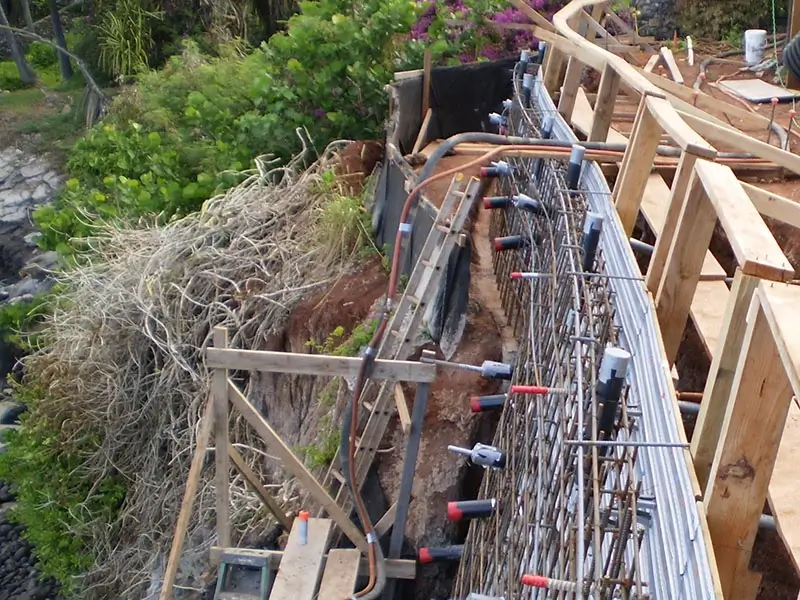 In cases of foundation settling or movement, our underpinning and pier systems are designed to lift and support the affected areas. This method effectively redistributes the weight of your building, preventing further settling and ensuring the foundation's long-term stability.
When foundation walls or basement walls show signs of stress or damage, our shoring and bracing solutions are employed to reinforce and secure them. This technique prevents further deterioration and maintains the structural integrity of your property.
Foundation cracks can lead to water infiltration and further structural damage. Our expert team is well-equipped to repair these cracks with our crack repair services, ensuring that your foundation remains watertight and secure.
In addition to repairs, we offer foundation waterproofing solutions to safeguard your property from moisture-related issues. This proactive measure prevents water from seeping into your foundation and causing damage.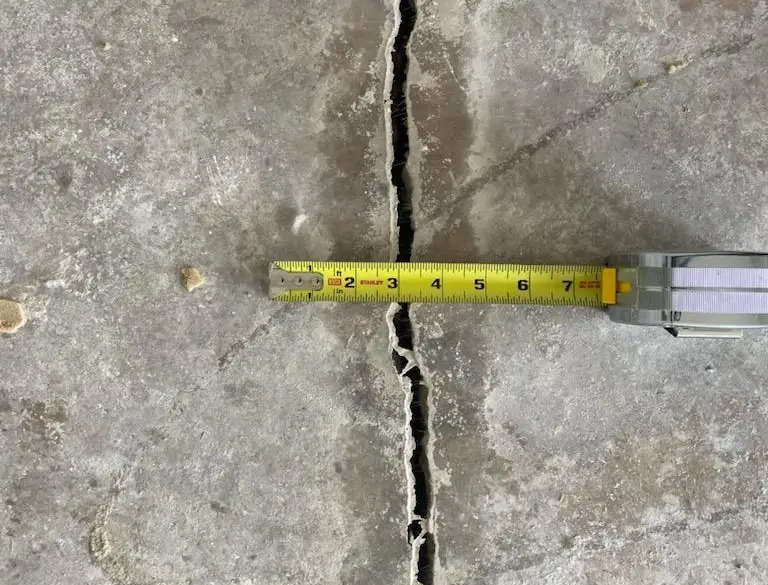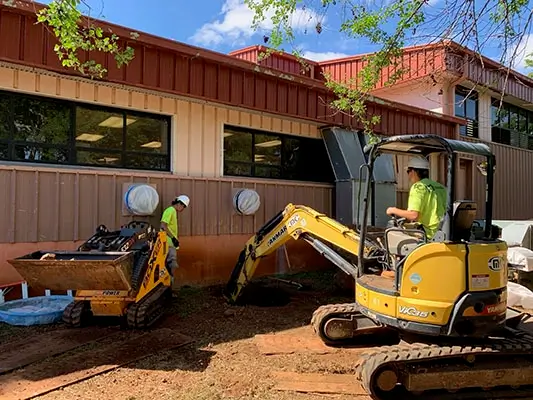 Why Choose Foundation Systems Hawaii?
Expertise: With decades of combined experience in foundation repair, we have the knowledge and skills to address a wide range of foundation issues.
Advanced Technology: Our state-of-the-art equipment and diagnostic tools enable us to provide accurate assessments and effective remedial repairs.
Custom Solutions: We believe in tailoring our services to match the unique needs of your foundation, ensuring a long-lasting and reliable solution.
Customer Satisfaction: Your peace of mind is our priority. We are dedicated to providing exceptional service and ensuring the structural integrity and safety of your property.
Contact Us for Professional Remedial Repairs
If you're facing foundation issues, don't wait to address them. The longer you delay, the more extensive and costly the repairs may become. Contact Foundation Systems Hawaii today to discuss your remedial repair needs, request a consultation, or schedule a free foundation assessment. We service the entire island of Oahu, including Honolulu, Pearl City, Waipahu, Mililani, and beyond. We are committed to providing effective, customized solutions to restore the stability and safety of your foundation. Give us a call or get in contact with us online today.