If you need concrete spall repair across Oahu, from Honolulu to Waipahu or Pearl City and Mililani and beyond, contact Foundation Systems Hawaii at 808.833.7173 for reliable, affordable service.
Welcome to Foundation Systems Hawaii, your trusted partner for comprehensive foundation repair and drainage solutions on the beautiful island of Oahu. With our years of expertise and commitment to excellence, we're here to ensure your property stays secure and resilient through innovative drainage solutions.
The Importance of Proper Drainage
In Oahu's unique climate, effective drainage systems are essential. Heavy rainfall, tropical storms, and the island's topography can lead to water-related issues that compromise your property's foundation. Insufficient drainage can result in:
Erosion: Water can erode soil around your foundation, leading to instability and potential damage.
Flooding: Poor drainage can cause standing water, increasing the risk of flooding in and around your property.
Foundation Damage: Excess moisture near your foundation can weaken it, leading to cracks and other structural issues.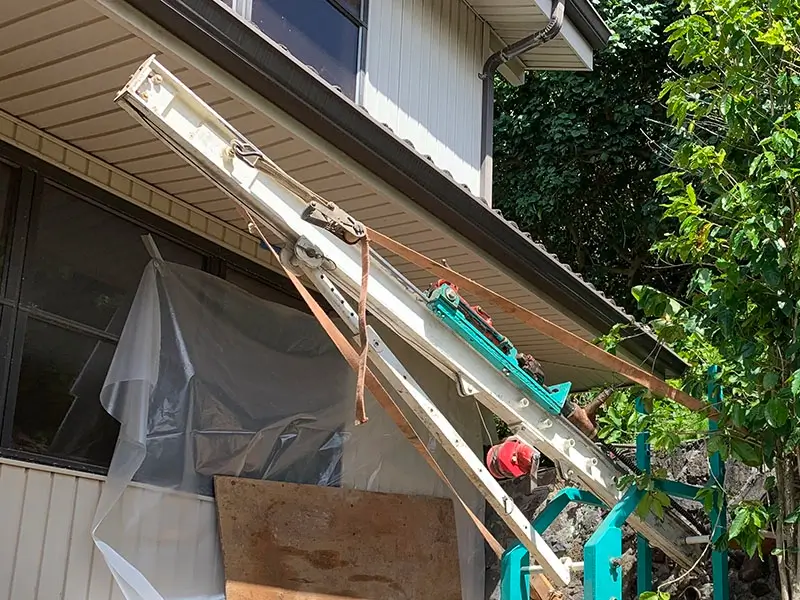 Foundation Systems Hawaii offers a range of drainage solutions to protect your property from the challenges of Oahu's climate. Our services include:
Foundation Drainage: We design and install foundation drainage systems to divert water away from your foundation, preventing water-related damage. Our solutions are tailored to your property's specific needs.
French Drains: French drains are a versatile solution for redirecting water and preventing soil erosion. We can design and install French drains that seamlessly blend into your landscape.
Site Grading: Our team can adjust your property's grading to direct water away from your foundation, ensuring proper water flow and minimal soil erosion.
Rain Gutter Downspout Extensions: Properly functioning gutter downspouts are crucial for effective drainage. We can extend downspouts away from your foundation to prevent water from accumulating near your property.
Why Choose Foundation Systems Hawaii?
Local Expertise: We understand the unique climate and geological challenges on Oahu, enabling us to provide customized drainage solutions.
Professional Team: Our experienced technicians are dedicated to delivering high-quality workmanship and excellent customer service.
Comprehensive Services: From drainage solutions to foundation repair, we offer a holistic approach to protect your property.
Customer Satisfaction: We prioritize your needs and ensure that our solutions align with your property's requirements.
Free Consultation: Contact us for a free consultation to discuss your drainage concerns and find the best solution for your property.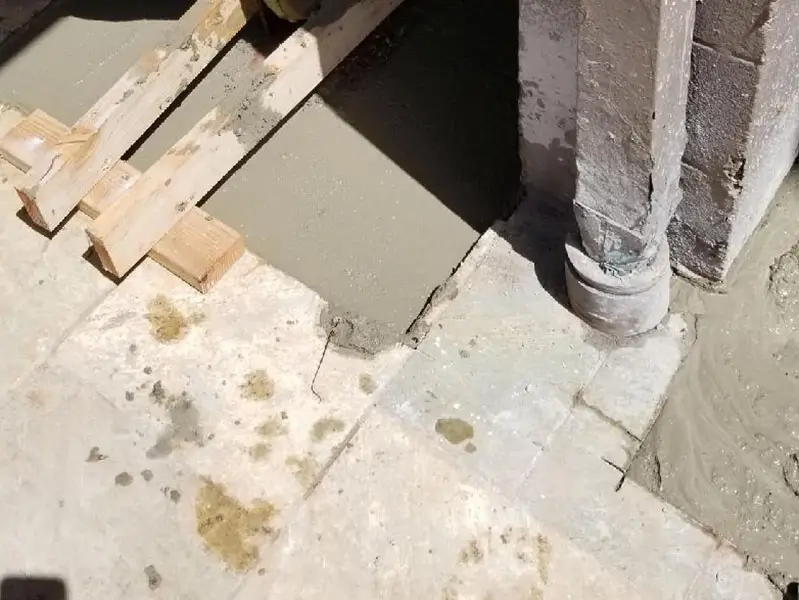 Don't wait until water-related issues affect your property's foundation. Trust Foundation Systems Hawaii for effective drainage solutions tailored to Oahu's conditions. Contact us today to schedule your free consultation and safeguard your property from water-related challenges.
We're here to provide the solutions that give you the confidence to build from the ground up. We offer free geotechnical investigations so we can provide you with the right solution, the first time. Get in touch with us today.